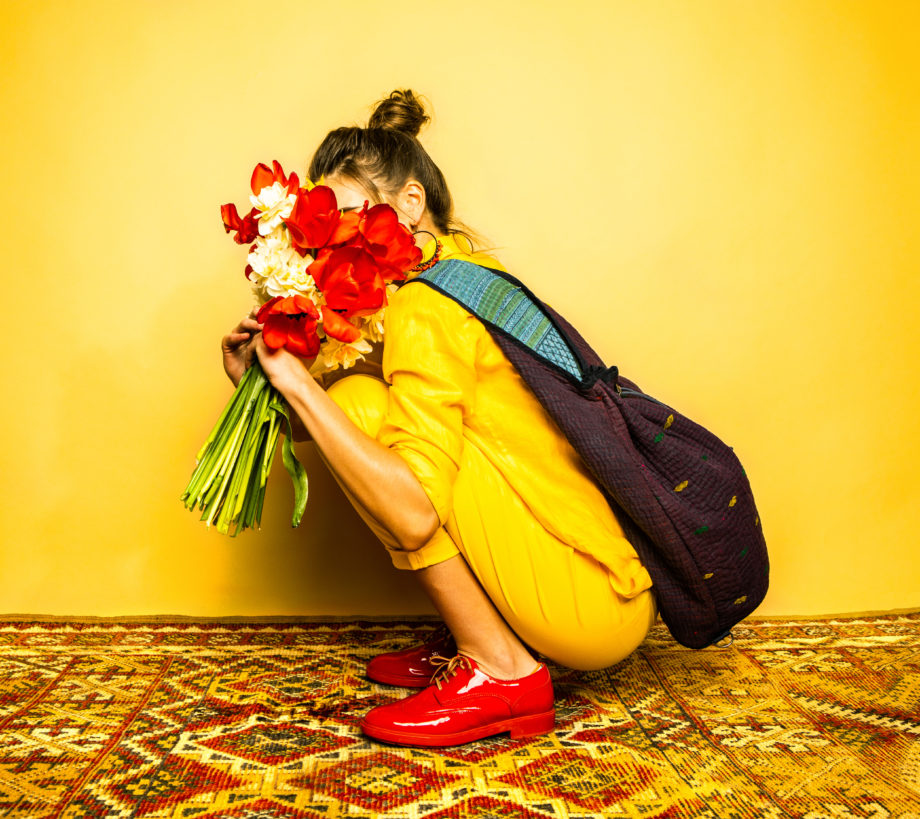 How soon can I expect my order to ship out?
We ship orders 2-3 days after payment. You will receive an email with a shipping confirmation and tracking number.
Do you ship internationally?
Yes we do. Shipping rates are automatically calculated based on the weight of your order and your location. There may be additional duty and tax fees depending on which country you live in.
Do you accept returns or exchanges?
If you are unsatisfied with your purchase from YESNESS please return or exchange merchandise within 14 days in its original condition, including the original receipt. Shipping and handling fees paid with the original purchase cannot be refunded and customers must pay any shipping fees required to make a return or exchange. Once we have received your return you will be refunded via the original method of payment.
If you have any questions or concerns about returns and exchanges, email us at: info@shopyesness.com
All sale items are final and cannot be returned or exchanged.
Why isn't the bag I've received the same exact one as pictured on your website?
We use hand-made, vintage, and recycled quilts to make some of our bags.  Part of their aesthetic character is in such details as imperfect thread-work and embroidery, discolorations, and minor signs of wear typical of vintage goods. We don't alter these details because we believe in preserving the integrity of the hand-made nature of these quilts. No two quilts are alike, therefore no two bags are alike. The bag you order may not be the exact one pictured on our website if it is from a different part of the quilt, though it will be representative of the same print.
How do I clean my fabric bag?
Inside each of our bags is a care tag with our best recommendation for each type of fabric. But preventing stains is also a great idea. There are several kinds of spray-on fabric protectors, but we really like good old Scotchguard. It's easy to find and it comes in different formulas for different fabrics. There's one for canvas and upholstery, one for leather and suede and one for needlecraft and embroidery. A few swipes of spray and you create a protective barrier. Great stuff.
What if I want to cancel my order?
Please email us at info@shopyesness.com as soon as possible if you'd like to cancel. If your order has already been shipped out then you will have to wait to receive it and return ship it to us in order to get a refund.
What do you do with customer information you receive?
YESNESS does not give out customer information to anyone apart from our own company. Any information we receive is used only to process your YESNESS order.
Contact information from our subscribers will be used only by YESNESS to let our customers know about what's new at YESNESS. If you'd prefer to unsubscribe from our mailing list please email us at: info@shopyesness.com